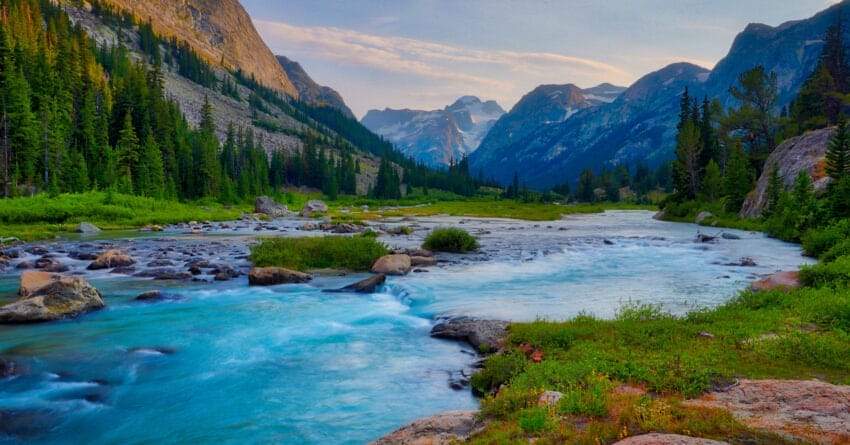 Pressing on the Upward Way
Pressing on the Upward Way
Welcome! Or as they'd say in Fiji with incredible warmth, "Bula!"

The subtitle of my site pays homage to a song that I like. When I'm hiking, I love pressing on the upward way, gaining new heights.
I've decided to make this site for a number of reasons, which are enumerated below. I believe in voluntaryism and taking human action, and one human action I wanted to take was making a website. With this website, it is my desire to:
1.) Catalog my memories. It's a digital scrapbook.
2.) Share my love of the outdoors with others, and perhaps encourage them to get outside more.
3.) Enhance people's mental health through the outdoors, as I write about in, "The Land of Steadfast Habits."*
4.) Provide trip reports for off-trail excursions that people may be considering, but have little insight in to, as well as reports of adventures on-trail and abroad.
5.) Express my evolving thoughts on studies on God, metaphysics, and science—plus something that I call humor.
6.) Serve you in bettering yourself and having a more joyful existence.
I hope that I can live up to my name in all aspects and perhaps be a bringer of a little bit of light to your life, at least insofar as it's at all possible in one, small, remote corner of the internet.
Blue skies, and with love, always!


-Lucas Necessary

* reference the following study: http://www.pnas.org/content/112/28/8567

---
Feel free to contact me!