---
Careers, you say? 'tis only I, Lucas, you fools!
You can address your complaints via my complaint form located here. My full-time complaint clerk can be contacted at this link, though she only works 7-4 CST. She addresses complaints in the order in which she receives them, and I only pay her 7.95/hr, so she's not really cheerful. She's also running a B&B to make some extra scratch, so her punctuality is hit or miss.
Now scram, bozo! Get lost!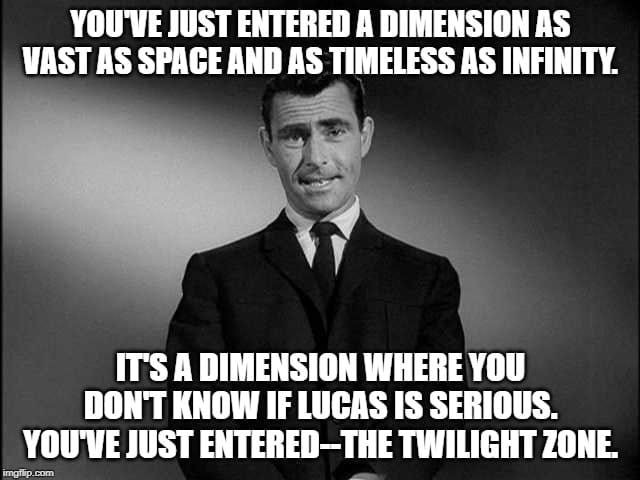 ---