---
Careers, you say? 'tis only I, Lucas, you fools!

But I am single, so if you're a beautiful lady hiker, let me know. (No, not you, ugly Sarah Lefore! Ugh, worst friend EVER.) Remember, the lucky contestant could be you, and just like murdering someone, it could even be a life sentence!
Could any of these be YOU?
Literally, probably not, but if they are actually you, you must still be interested.

Remember, I'm VERY handsome, blow-you-down funny, and my coworkers love me. Give me a shot! It's satisfaction guaranteed or your money lost!
You can address your complaints via my complaint form located here. My full-time complaint clerk can be contacted at this link, though she only works 7-4 CST. She addresses complaints in the order in which she receives them, and I only pay her 7.95/hr, so she's not really cheerful. She's also running a B&B to make some extra scratch, so her punctuality is hit or miss.
Now scram, bozo! Get lost!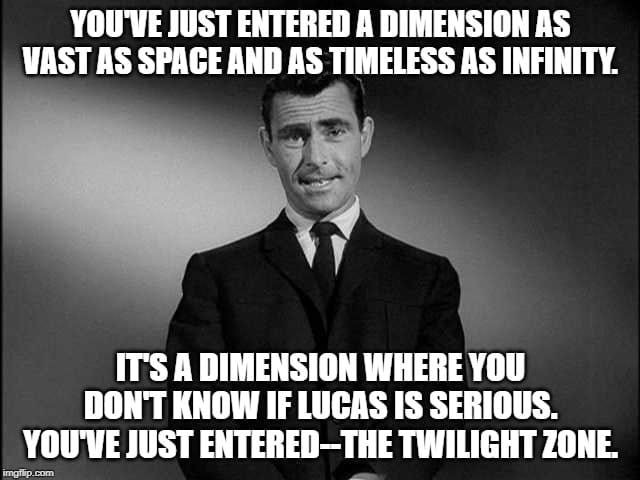 ---