---
Careers! Perhaps you're wondering how you can make an extra $3500/month helping me. Well you can't! It's only me, you buffoons. Perhaps this upsets you?
You can address your complaints via my complaint form located here. My full-time complaint clerk (pictured above with her pet donkey on right, and note that she is more hirsute in real life) can be contacted at this link, though she only works 7-4 CST. She addresses complaints in the order in which she receives them, and I only pay her 7.95/hr, so she's not really cheerful. She's also running a B&B to make some extra scratch, so her punctuality is hit or miss.
Now scram, bozo! Get lost!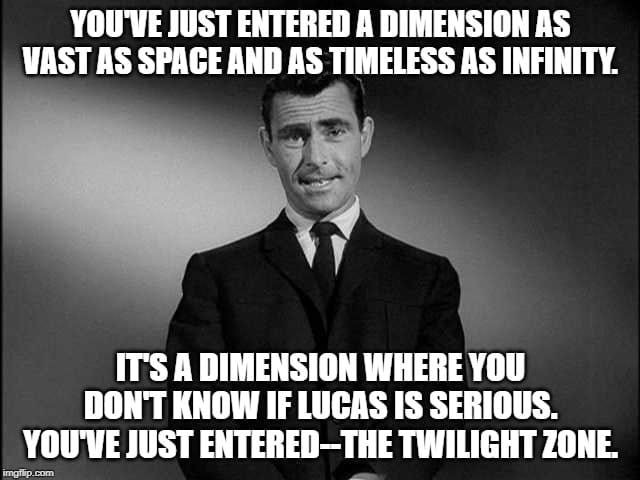 ---