State Days of Mourning Declared as Montana, Wyoming Close Bars
State Days of Mourning Declared as Montana, Wyoming Close Bars
Reading Time:
< 1
minute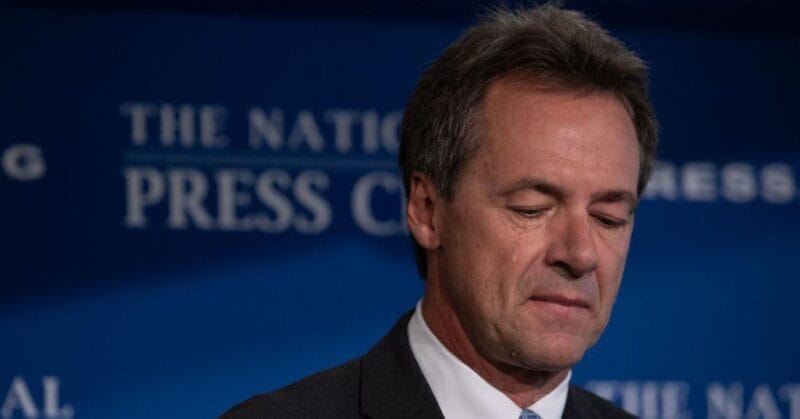 ---
Helena, MT—Today Governor Steve Bullock took the extraordinary step of closing all public spaces in Montana to halt the seemingly-inexorable advance of COVID-19.
He also declared the day of the announcement as a state day of mourning, as bars were a part of the statewide closure.
"While closing restaurants was hard, closing bars was clearly the last thing we wanted to do," Bullock said. "Bars account for 87.7% of our economic activity, and another 10% of that comes from expenditures and revenue related to bars, mostly on the side of law enforcement employment and emergency medicine."
In Butte, women were seen weeping as men gnashed their teeth; in the streets, dogs formed into packs. Residents were horrified to see Our Lady of the Rockies, the megalithic statue on top of an overlooking mountain, begin shedding blood from its eyes.
It's estimated that roughly 30% of the state population will die in the next two weeks from delirium tremens (DTs).
Wyoming has followed Montana's example, but is allowing its bars to offer DoorDash alcohol deliveries as a life-essential service. The state's military squadron which controls and separates air traffic (243rd) in Cheyenne was entirely disbanded following the announcement for unspecified "medical reasons." Calls were returned from the unit, but were unintelligible.