Content Redacted
Content Redacted
Reading Time:
< 1
minute
---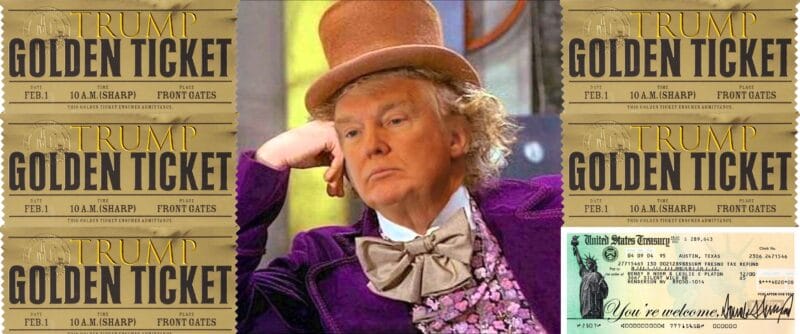 Looking to get a Golden Ticket from president Trump in your stimulus check, or wondering why anyone would say such a strange thing? Well that idea used to be here, but the headline was accepted for publication on a satire site, so I've removed it! For more information, check this out. If you'd like to see other, goofy things I've thought of, you can find them here. Some of them are funny!

If you have any questions, please let me know. Thanks!
---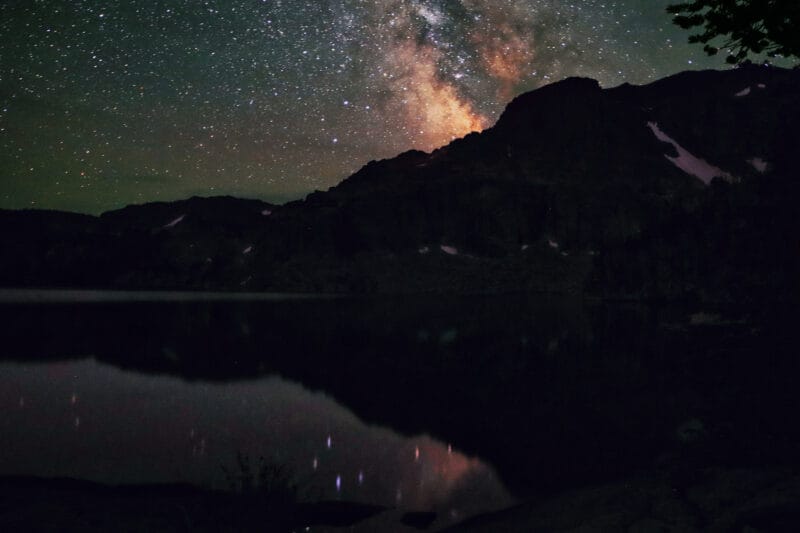 Hiking to Granite Lake! I liked this trip enough that I changed plans during it to save some lakes as leftovers for another time. That said, I think if I'd taken any friends with me, they would no longer be my friends. The good news is that I have like 0 friends, so it wasn't a problem. I wonder why that is?
---