Content Redacted
Content Redacted
Reading Time:
< 1
minute
---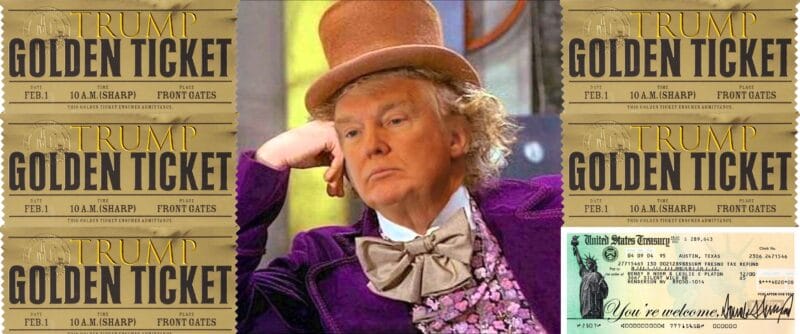 Looking to get a Golden Ticket from president Trump in your stimulus check, or wondering why anyone would say such a strange thing? Well that idea used to be here, but the headline was accepted for publication on a satire site, so I've removed it! For more information, check this out. If you'd like to see other, goofy things I've thought of, you can find them here. Some of them are funny!

If you have any questions, please let me know. Thanks!
---
My friend [redacted] told me that things might be better if we societally-engineered everyone into getting vaccinated with our current vaccines. I told him that I owed him a longer response, but I didn't have much time back then. I will submit this (hand-done, by me) transcription of a sliver of a speech for his consideration; I chose this because it was aimed at laypeople. Whether or not he finds it persuasive is beside the point; I owed him the explanation of why I held such opinions.
---